Donate to the Millennial Policy Center or Become a Member Today!
"[MPC] is the perfect strategy for empowering young Americans who face an unprecedented era of runaway bureaucracy, government control, and diminishing freedom. MPC is a brilliant way to connect active, engaged, freedom-loving Millennials in the holy cause of liberty. I'm enthusiastic and proud to be associated with this exciting organization and its refreshing, distinctly American outlook." - Former Congressman Bob Schaffer
Learn About Your Membership
How can you help?
Become A Member
In the spirit of the passion that arose during the Revolutionary War, the Millennial Policy Center offers solutions to the day's policy challenges rooted in the Constitution.
An Alliance for Freedom
Click the button below to begin your journey as an ally for freedom and a $100 Founding Member of the Millennial Policy Center!
Join the Alliance!
Support the Cause
The Millennial Policy Foundation relies upon the generous support of passionate freedom-lovers like you. Will you join the cause and help enhance and strengthen civil society?
Contribute Today
Click the button below to make a tax-deductible contribution to the Millennial Policy Center today!
Join the Empire!
Contribute By Check
You may make a tax-deductible donation by check payable to the
Liberty Day Institute
with the
memo "Millennial Policy Center." Please mail your contribution to:
Millennial Policy Center
c/o Liberty Day Institute
3443 S. Galena St., Suite 120
Denver, CO 80231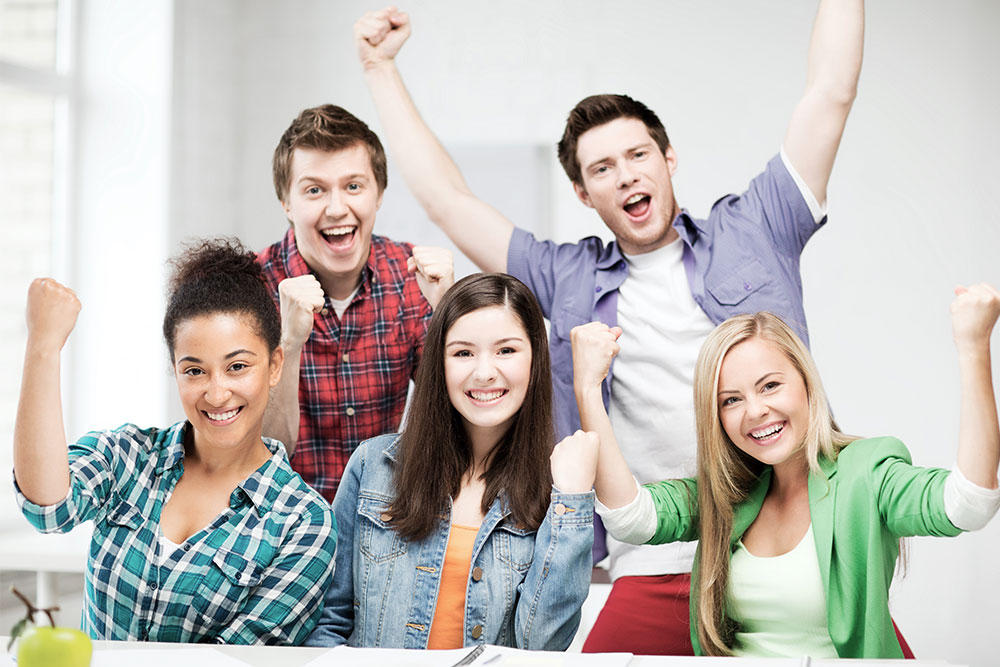 As a program of the 501(c)(3) nonprofit Liberty Day Institute, all contributions to the Millennial Policy Center are tax-deductible. Founded in 1996, the Institute is dedicated to enhancing and strengthening civil society by involving the younger generations in civic education and engagement. Your donation to the Center will go a long way toward helping to advance the role and impact of the Institute's Millennial Policy program on the national stage. All MPC memberships and individual contributions made on this website will be directed exclusively for the benefit of the MPC effort.