Restoring Higher Education
---
T
here can be no doubt that the cost of college is excessive, burdensome, and downright inhibiting for students looking to get a degree. In the last decade alone, the cost of college has skyrocketed 170%, the average new graduate is $37,000 in debt, and student loan debt now stands at $1.4 trillion total. The trajectory we are on is both unsustainable and destructive, and real reforms are needed.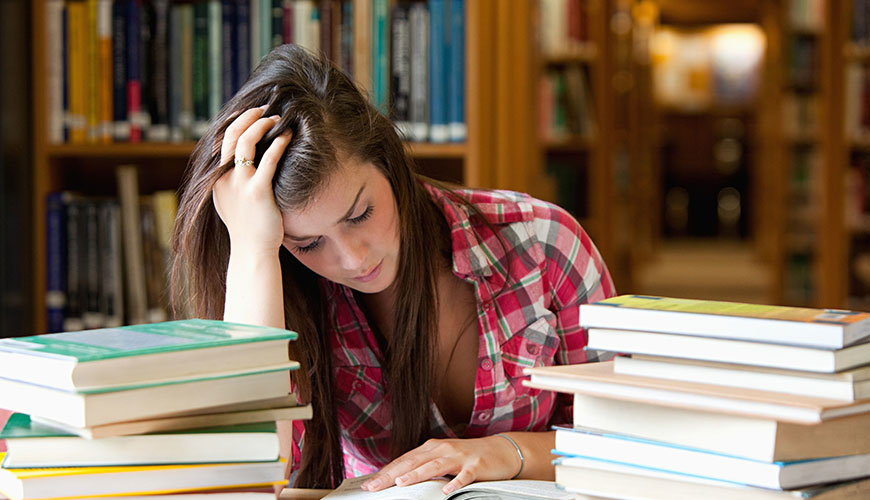 JUST RELEASED: Revised Higher Ed Paper
Policy Paper Restoring Higher Education in America
Writing in the Millennial Policy Center's revised (January 2018) major policy paper focused on higher education reform, scholar and President Jimmy Sengenberger presents the case that the cost of higher education has risen more than 500% since 1985 because of too much federal involvement in higher ed funding, not too little. Sengenberger offers several proposals for reform that will stunt, and ultimately reverse, the debilitating growth in the cost of higher education and help address the crushing burden of student loans on graduates.
Click here to read the REVISED POLICY PAPER.
---
---
News Updates and Commentary
Our Higher Education Scholars